Advi
Ally

Integrations
Smooth and easy integrations with many of the top tech providers.
AdviAlly offers a wide selection of integrations for financial professionals.
Accounts, Contacts & Leads
---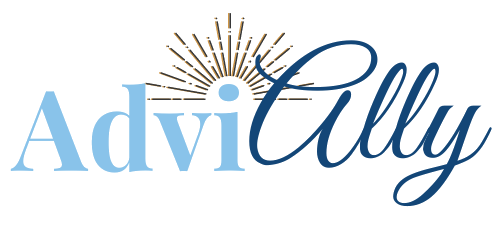 +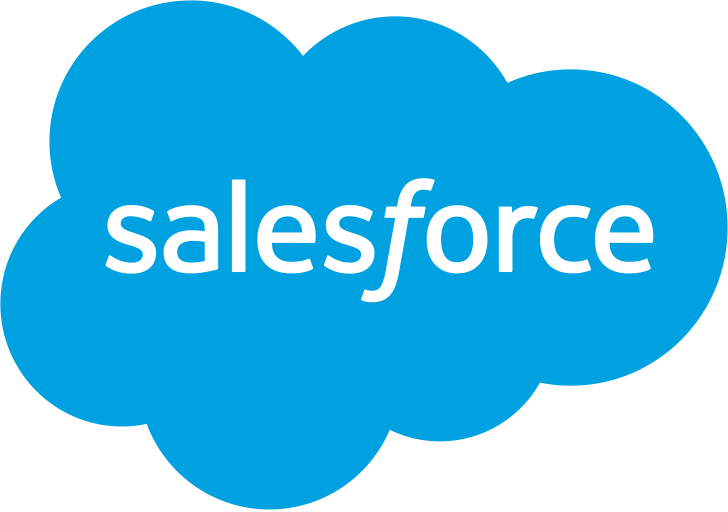 Integrate Salesforce with AdviAlly. Though Salesforce, one of the top CRM companies, has many features, integrating it with AdviAlly provides the best overall CRM experience and financial planning software solution tailored specifically for the needs of financial advisors.
Subscription, Invoicing & Payments
---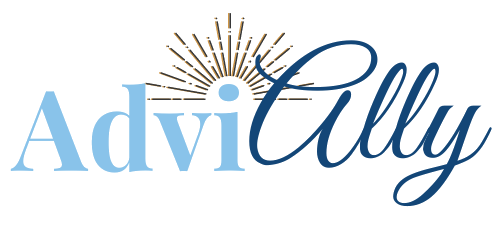 +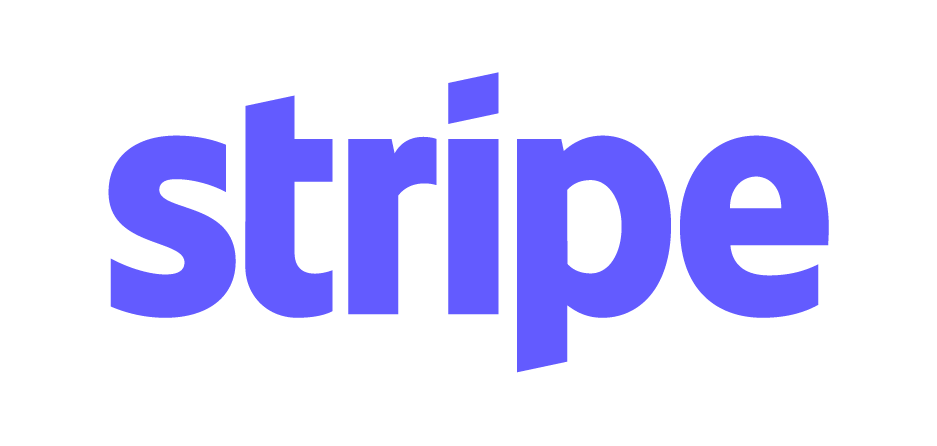 Integrate Stripe with AdviAlly. AdviAlly provides financial advisors and professionals new set of tools to build and scale your recurring services faster with Stripe. Don't miss out on generating more revenue by delivering new products and services to your clients.
Schedule Tasks, Meetings & Reminders
---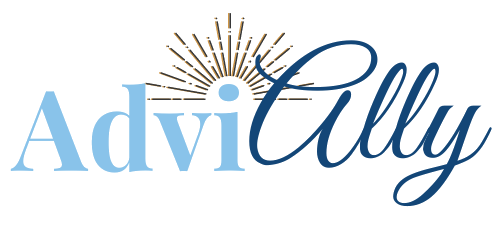 +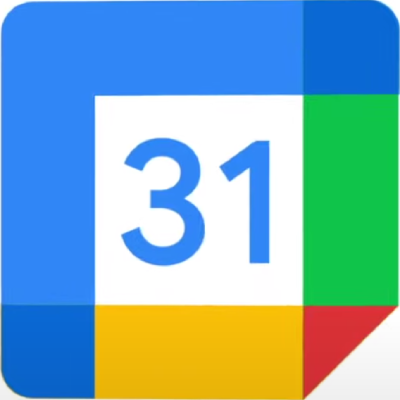 Integrate Google Calendar with AdviAlly. AdviAlly integrates seamlessly with Google Calendar to save you time by quickly prioritizing and synchronizing your time-sensitive events and activities scheduled with partners and clients between AdviAlly and your Google calendars.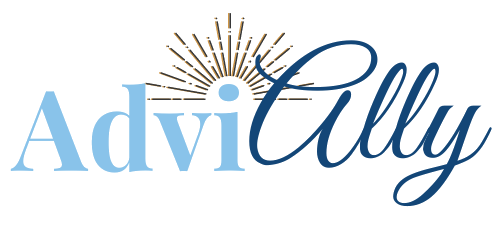 +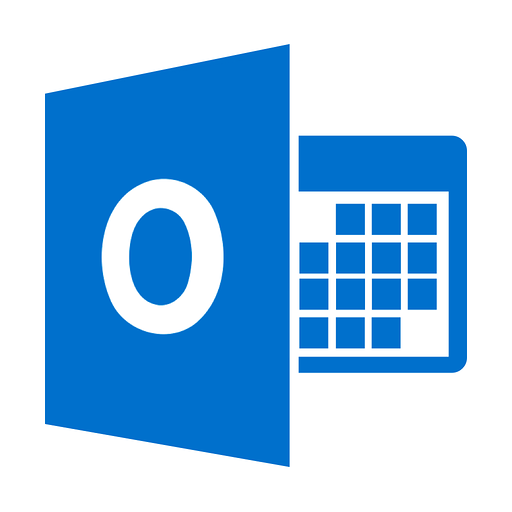 Integrate Microsoft Outlook with AdviAlly. Effortlessly stay on top of everything by joining your Outlook Calendar with your AdviAlly calendar. A simple, yet valuable integration to create and get notified of important meetings and events with your clients and partners.
Secured Document Management, File Sharing & Productivity
---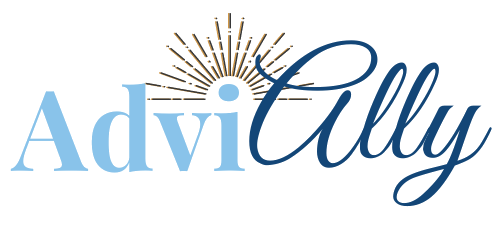 +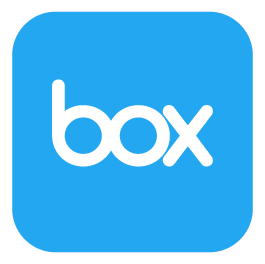 Integrate Box with AdviAlly. Incorporate Box into AdviAlly to maintain a secured centralized document management system. Box allows financial professionals to securely manage and collaborate on imported files and eliminate time-consuming switching between applications.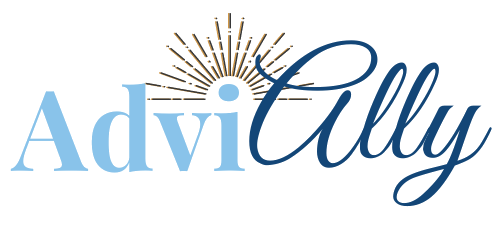 +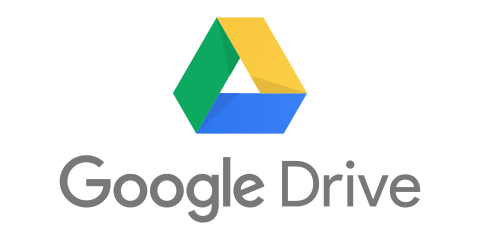 Integrate Google Drive with AdviAlly. Connect your Google Drive within AdviAlly to increase your productivity and maintain an organized document management system. Easily import, share, and retrieve files, attachments, and notes pertinent to you and your clients within AdviAlly.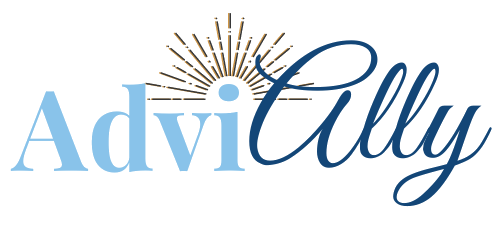 +

Integrate OneDrive with AdviAlly. Take advantage of integrating OneDrive with AdviAlly to reap the benefits of the structured document management tools you use. Import, search, share and download essential client and partner files, attachments, and notes within AdviAlly.
More integrations coming soon. Do you have a few in mind? Let's make it happen.
---
Collaborative Advisor and Client Portal
Secure Document Sharing
Dynamic Financial Planning Software
Opportunity & Prospect Tracking
Team Task & Event Management
Calendar & Reminder System
Contact Management
Personal Finance Management Platform
Client Financial Account Aggregation
Personalized Digital Financial Plans
Easy Third-Party Integrations
Pricing
Advi

Ally

Unlimited
14-day Free Trial
$99.99 / month per CRM admin
$49.99 / month per CRM user
$2.00 / month per PFM client
Find out how AdviAlly can integrate with your current processes to help you build more loyal client relationships and quickly grow your firm.