Integrations
AdviAlly improves financial professionals productivity and workflows with a wide selection of integrations with many of the top tech providers. Check them out below:
Accounts, Contacts & Leads
---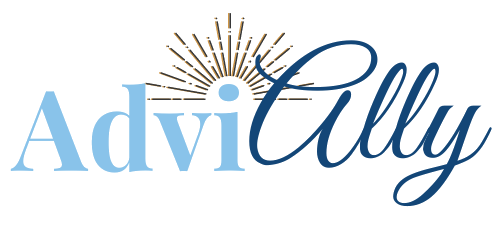 +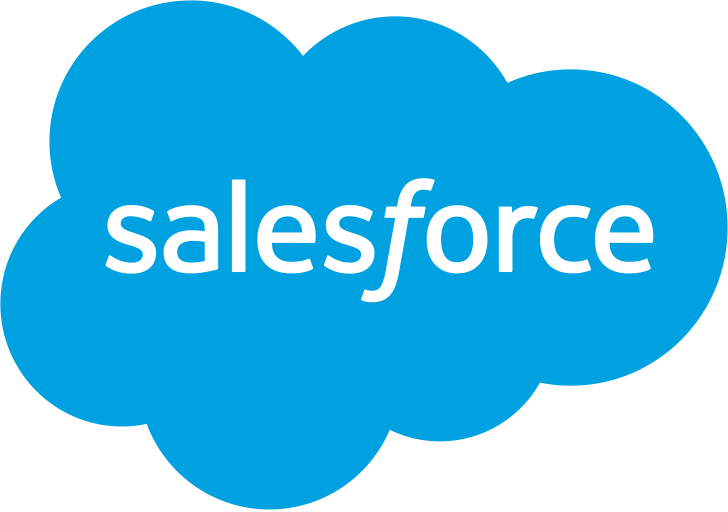 Integrate Salesforce with AdviAlly. Incorporate Salesforce with AdviAlly to have the best overall CRM and financial planning software experience. Unlock additional enhancements and robust features that meet your needs as a financial professional.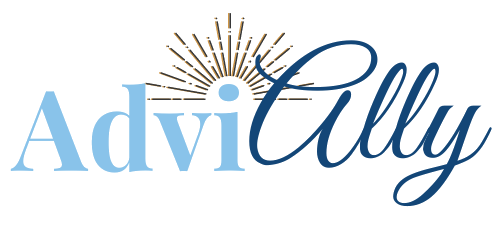 +

Integrate HubSpot with AdviAlly. Stay up-to-date with your contacts while focusing on extending your services through a single platform. Together, AdviAlly and HubSpot makes an excellent combination for all sizes to generate new opportunities, accelerate growth, strengthen your offerings.
Email & Communications
---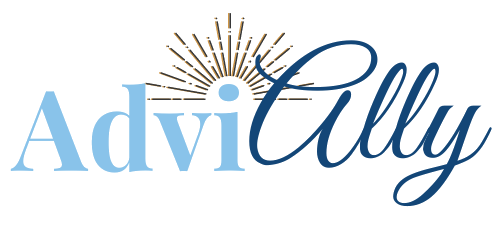 +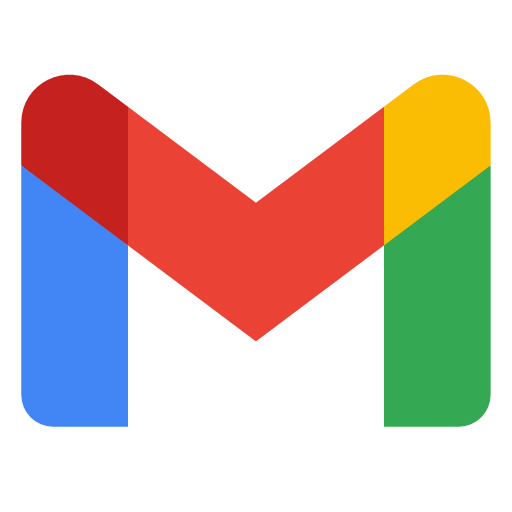 Integrate Gmail with AdviAlly. Access your Gmail within AdviAlly to send and read emails between you, your clients and team members. Interact with your inboxes to keep up with related messages, respond to important emails, as well as, forward vital attachments.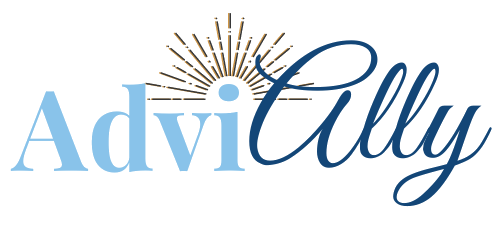 +
Integrate Outlook Mail with AdviAlly. Tap into your Outlook mailbox within AdviAlly to obtain that rich experience that customers love. Stay organized, improve efficiency and productivity and optimize workflows keep up with important messages in your entire mailbox.
Subscription, Invoicing & Payments
---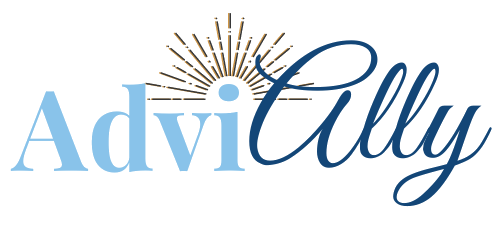 +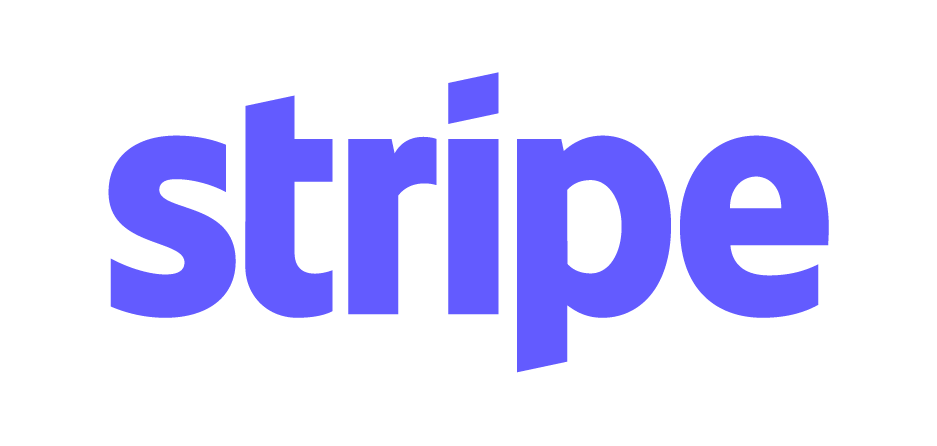 Integrate Stripe with AdviAlly. AdviAlly provides financial advisors and professionals new set of tools to build and scale your recurring services faster with Stripe. Don't miss out on generating more revenue by delivering new products and services to your clients.
Tasks, Meetings & Reminders
---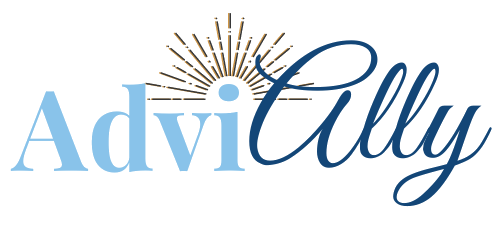 +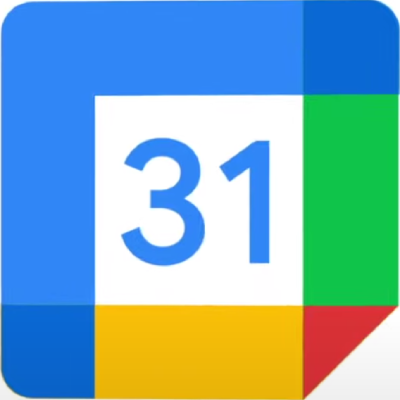 Integrate Google Calendar with AdviAlly. AdviAlly integrates seamlessly with Google Calendar to save you time by quickly prioritizing and synchronizing your time-sensitive events and activities scheduled with team members and clients.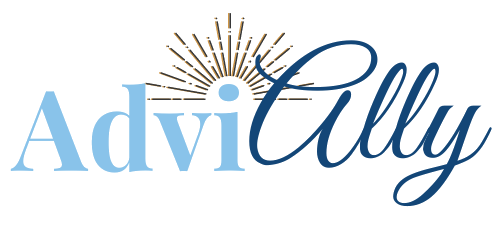 +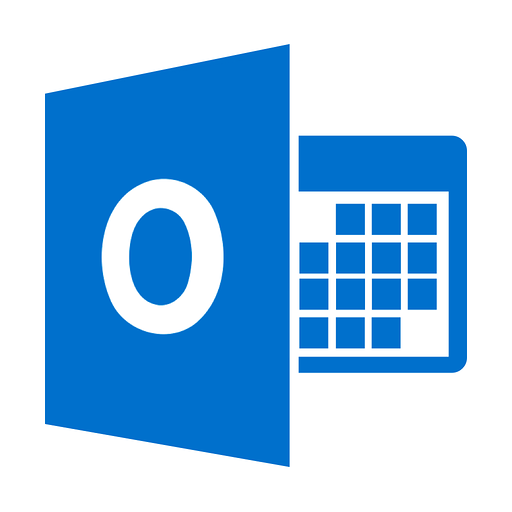 Integrate Microsoft Outlook with AdviAlly. Effortlessly stay on top of everything by joining your Outlook Calendar with your AdviAlly calendar. A simple, yet valuable integration to create and get notified of important meetings and events with your clients and team members.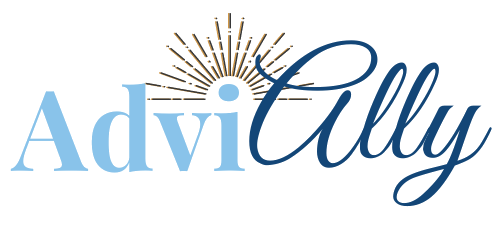 +

Integrate Zoom with AdviAlly. Create, view and modify all of your virtual Zoom meetings from within your AdviAlly dashboard. Stay connected and focused without missing important Zoom meetings. You can also easily access, watch and download all of your meeting recordings from Zoom's secure cloud storage.
Secured Document Management, File Sharing & Productivity
---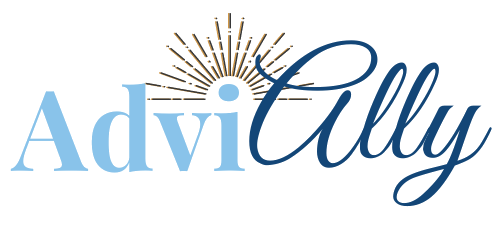 +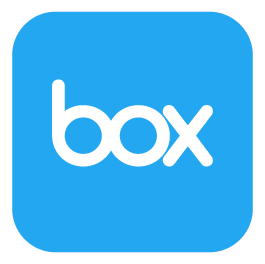 Integrate Box with AdviAlly. Incorporate Box into AdviAlly to maintain a secured centralized document management system. Box allows financial professionals to securely manage and collaborate on imported files and eliminate time-consuming switching between applications.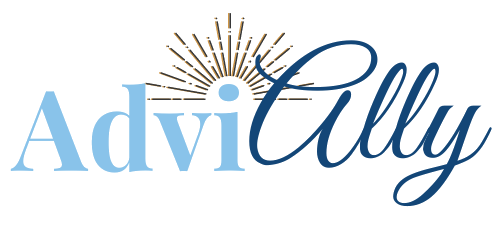 +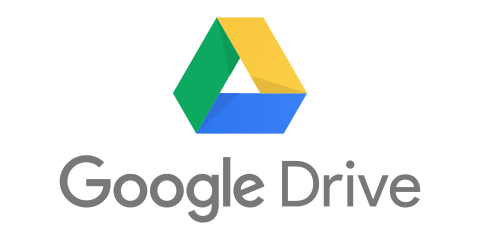 Integrate Google Drive with AdviAlly. Connect your Google Drive within AdviAlly to increase your productivity and maintain an organized document management system. Easily import, share, and retrieve files, attachments, and notes pertinent to you and your clients within AdviAlly.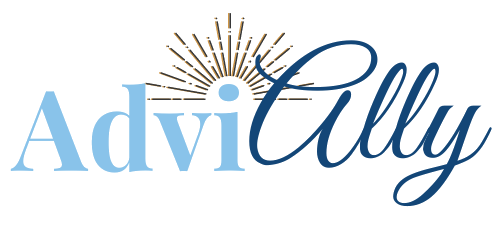 +

Integrate OneDrive with AdviAlly. Take advantage of integrating OneDrive with AdviAlly to reap the benefits of the structured document management tools you use. Import, search, share and download essential client and team member files, attachments, and notes within AdviAlly.
More integrations coming soon. Do you have a few in mind? Let's connect!
---
Collaborative Advisor and Client Portal
Secure Document Sharing
Dynamic Financial Planning Software
Opportunity & Prospect Tracking
Contact & Lead Management
Customizable Data Fields
Secure Document Management System
Team Task Scheduling & Event Planning
Collaborative Financial Planning & Analysis Platform
Client Financial Accounts Aggregation
Customizable Personalized Financial Plans
Bill Pay Reminders & Notifications
Advi

Ally

Ulitmate
Pricing built for firms & budgets of all sizes.
$99.99
per CRM admin / month
$49.99
per CRM user / month*
*Your first CRM user is free!
---
Personal Finance Management Software:
| Managed Clients: | Price Per Client: |
| --- | --- |
| 1 to 100 | $2.00 / month |
| 101 to 150 | $1.75 / month |
| 151 & above | $1.50 / month |
Clients:
x $2.00
per month
Find out how AdviAlly can integrate with your current processes to help you build more loyal client relationships and quickly grow your firm.